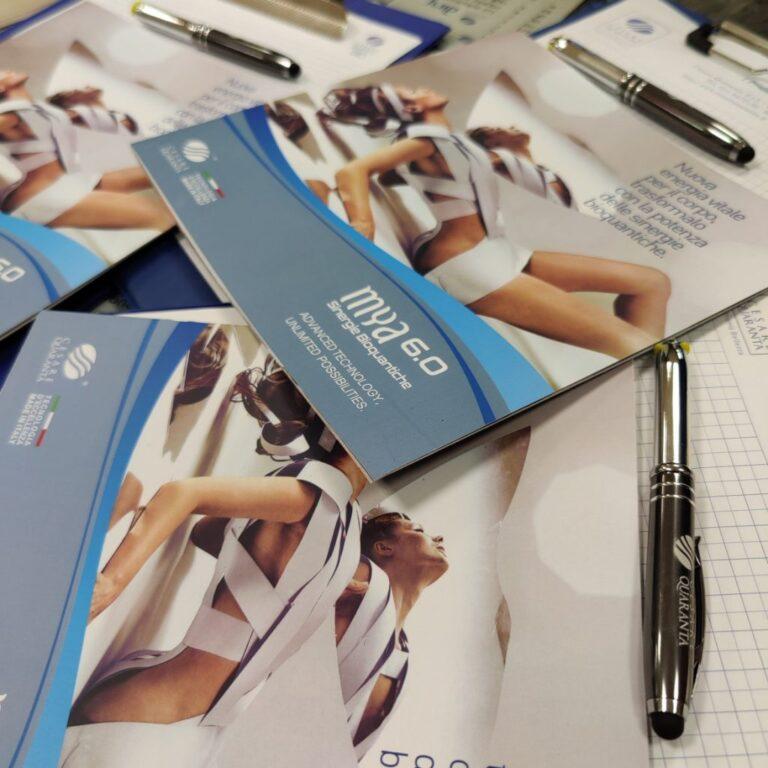 Our commitment does not end when the devices we have designed and created for you are delivered. It is our good practice to provide those who want it with real "turnkey" concepts.
Our core business is the production of cutting-edge technologies, but our skills don't stop there.
We take care of accompanying you on a complete path to support the realization of your business.
In fact, we believe that your business idea must also be developed around the finished device. Which would not be sustainable without a complete system made up of planets, each of which touches a different thematic area.
In fact, we offer commercial sales support services and communication and marketing tools.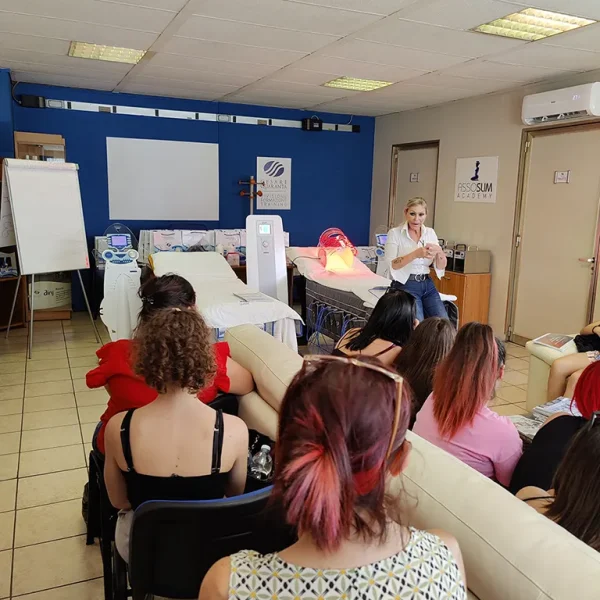 ACADEMIC TRAINING
Again, the training does not end with the purchase of the equipment. Our beauty trainers are always available for new training and refresher courses on newly tested methods. To meet everyone's needs, theoretical-practical training can take place on-site, in the company, remotely, online.
BUSINESS DEVELOPMENT
Development of real business concepts and related methods and methods. Format tailored to approach the market, whether national or international, and your target audience. What is the focus of your business? Slimming, facial skin regeneration, tissue and muscle toning? We help you to dissect it and center it in the correct way with methods and actions developed and tailored to your business.
ACCESSORIES AND FUNCTIONALITIES
Possibility of multiplying the functionality of the device with new accessories or via remote software updates, without having to replace the device.
We are always thinking of new ways to update and increase the potential of our technologies. Always new accessories that integrate perfectly both aesthetically and functionally with the technologies already developed and are compatible with the software in use. In addition, in the event of changes, software updates remotely to have devices always performing at the best of possibilities.
COMMUNICATION AND MARKETING
We provide you with useful tools to choose and set up your communication style and the means to promote your business both online and offline: from printed advertising materials, to graphics for your web pages to advertising campaigns on social platforms. We create textual and visual content with you that you can use for your communication and marketing activities.